Blog Posts.
Here you'll find our latest blog posts. Everything from news, articles, features, and more.
This view is filtered, click here to view all blogs.
From flavour idea to a new Limited Edition, the process explained.
25th May 2019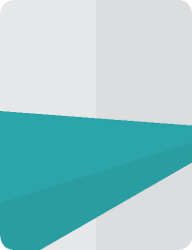 The current Limited Edition process is one we have from around the beginning of 2016 when we shifted from our previous production location to the current one. In this blog post, we'd like to talk you through the journey a Limited Edition makes, from the idea for a flavour to the end product.
Read more
All the steps of developing a new complete meal: our road to READY.
20th May 2019
Last december, we've welcomed a new member to the Queal family: READY. To show you what the process of developing a new Queal product looks like, we've decided to put it all up in a blog post. And here it is: our road to READY!
Read more
The whole production process of Queal STEADY.
17th May 2019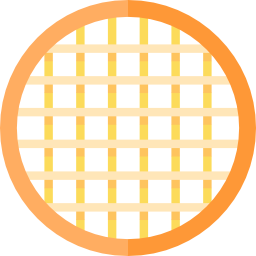 Curious about how all of the natural ingredients end up in our STEADY pouches? In this new blog post, we'll explain about the production process of our shake powders from A to Z.
Read more
Let's talk about soy flour!
16th November 2018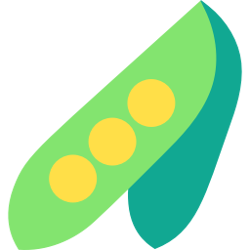 It's time for one of our ingredient blogs again. Today, we'll tell you all about soy flour, which we use as one of our main ingredients. By reading this blog, you'll learn about what soy flour is and how we use it. Also, we'll explain why we have chosen to use it.
Read more