Blog Posts.
Here you'll find our latest blog posts. Everything from news, articles, features, and more.
This view is filtered, click here to view all blogs.
October's company update - customers feedback
24th October 2018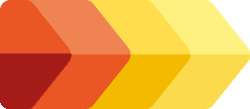 As you might have seen, we recently started our Queal improvement timeline. With this timeline, we want to keep you updated about both our past improvements and milestones as our current decisions and future steps to take. Every month from today on, we're going to write an update on this but today we're starting with a more general explanation.
Read more
Let's talk about whole grain oat flour!
6th October 2018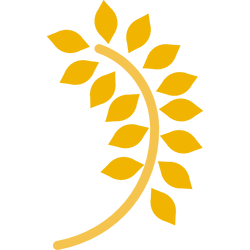 From today on, we're going to share some interesting reads with you related to the ingredients in our products. We start off with whole grain oat flour, the main ingredient in our Steady shakes. Learn more about this ingredient, how we use it, and why we have chosen to use it as the basis of our recipes.
Read more