Blog Posts.
Here you'll find our latest blog posts. Everything from news, articles, features, and more.
This view is filtered, click here to view all blogs.
Let's talk about essential vitamins!
15th February 2019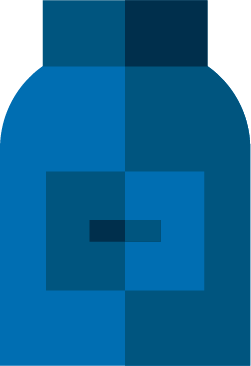 What vitamins are needed to make a meal nutritionally complete? And what are their functions? In this ingredients post, you can read more about all the essential vitamins present in our complete shakes, bars and instant oatmeal.
Read more