Blog Posts.
Here you'll find our latest blog posts. Everything from news, articles, features, and more.
What we've accomplished in February 2019.
15th March 2019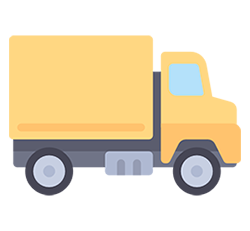 A short month doesn't mean fewer things happened. Among other things, we have been able to launch our #quickie campaign, improve the Quealbot and lower the shipping costs for a few countries. Curious about all of our improvements in this month and the things we'll keep on working on in March? Then continue reading!
Read more