Blog Posts.
Here you'll find our latest blog posts. Everything from news, articles, features, and more.
Our improvements and activities in 2018's festive month
11th January 2019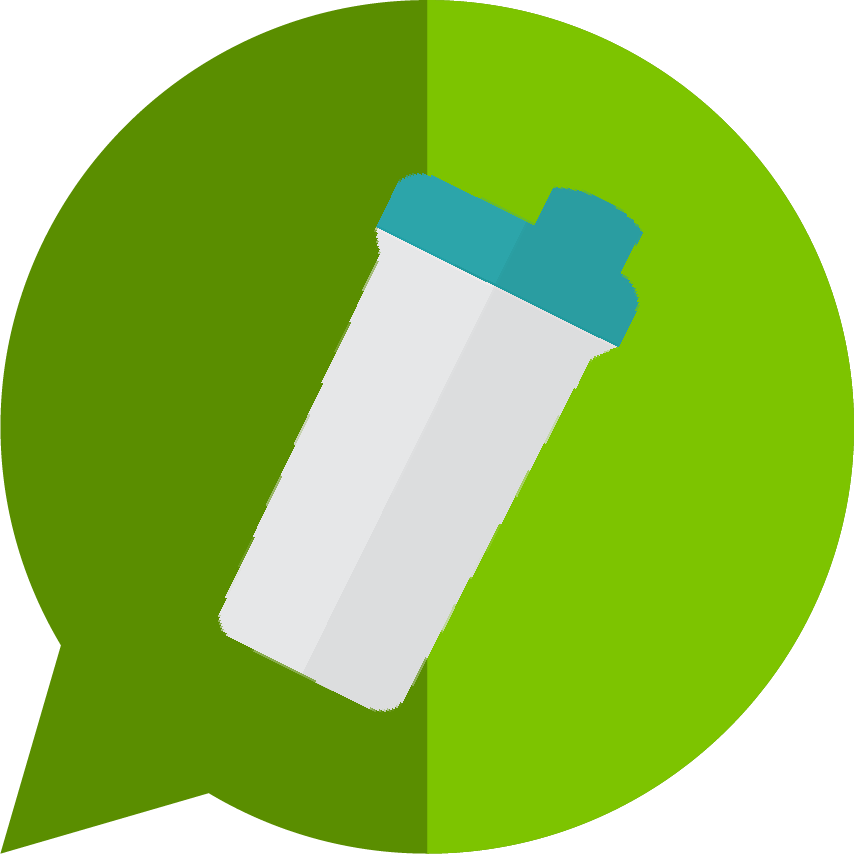 We have left the holidays behind us and, like the rest of the working world, we boot ourselves up - taking it easy. December is usually for us a quite uneventful month. But this year, it was far from quiet. Let's guide you through our activities and improvements of last December.
Read more