Blog Posts.
Here you'll find our latest blog posts. Everything from news, articles, features, and more.
November's company update - a busy month.
10th December 2018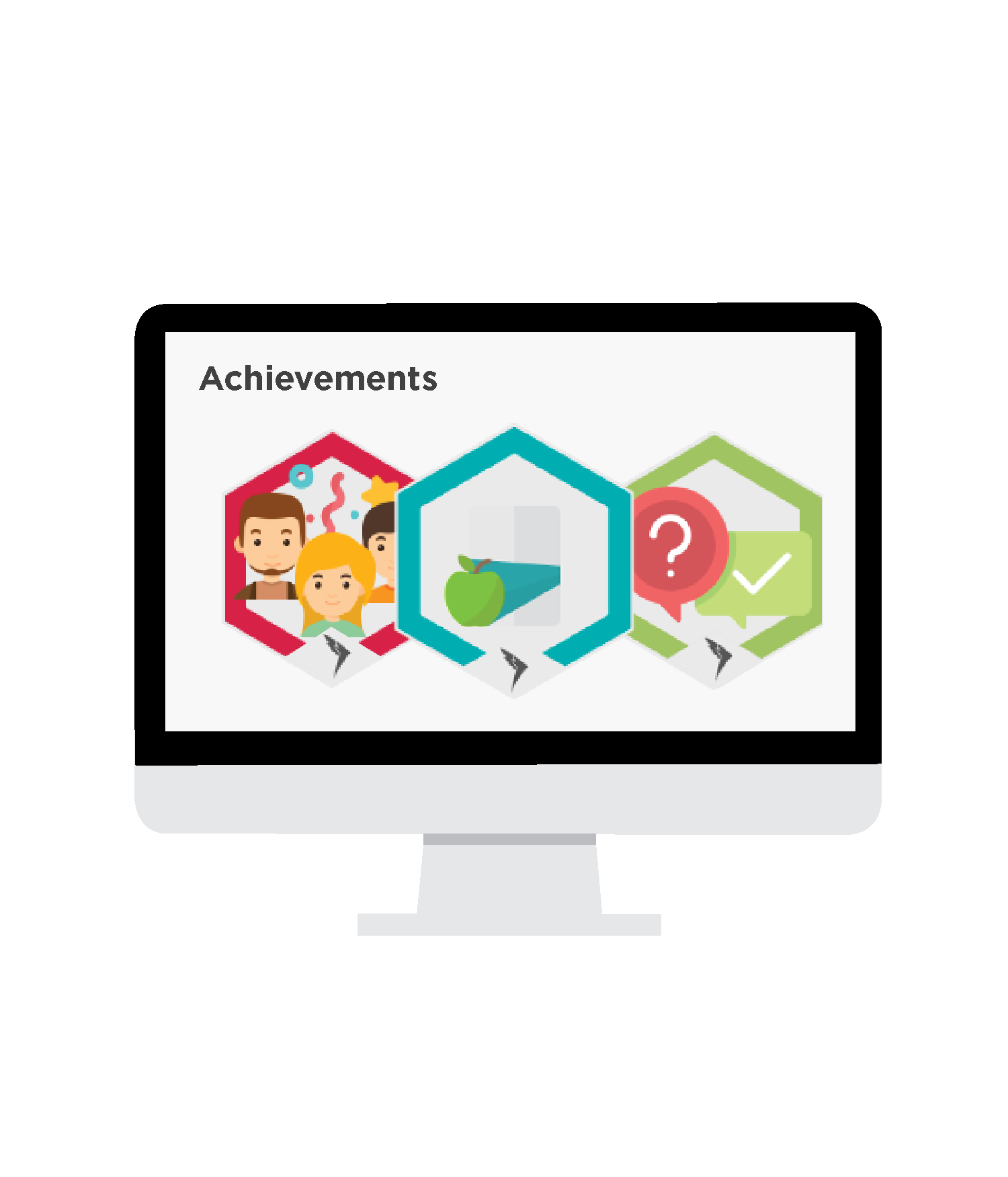 The launch of our newest product Ready, hosting an info-table at the Rotterdam Venture Cafe and an important pricing update. Read on to discover what we did last month and what we're currently working on.
Read more