Blog Posts.
Here you'll find our latest blog posts. Everything from news, articles, features, and more.
Rich Roasted Apple Limited Edition - Warm and Comforting
7th March 2023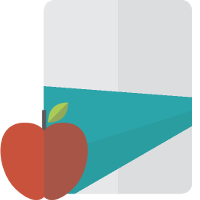 Prepare to indulge in the warm and comforting flavors of Rich Roasted Apple. The distinct blend of sweet and slightly caramelized apple notes will awaken your senses and provide a satisfying taste experience.
Read more