Blog Posts.
Here you'll find our latest blog posts. Everything from news, articles, features, and more.
The Queal Gift Shop is now online.
9th September 2019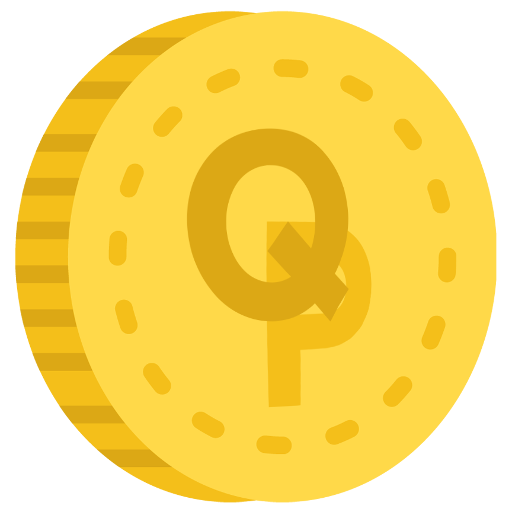 Starting immediately, we have revamped the way we offer free rewards to our most loyal Queal customers! You can visit our new Gift Shop to exchange Queal Points for cool stuff.
Read more