Blog Posts.
Here you'll find our latest blog posts. Everything from news, articles, features, and more.
Pulled Oats are here to stay!
12th October 2018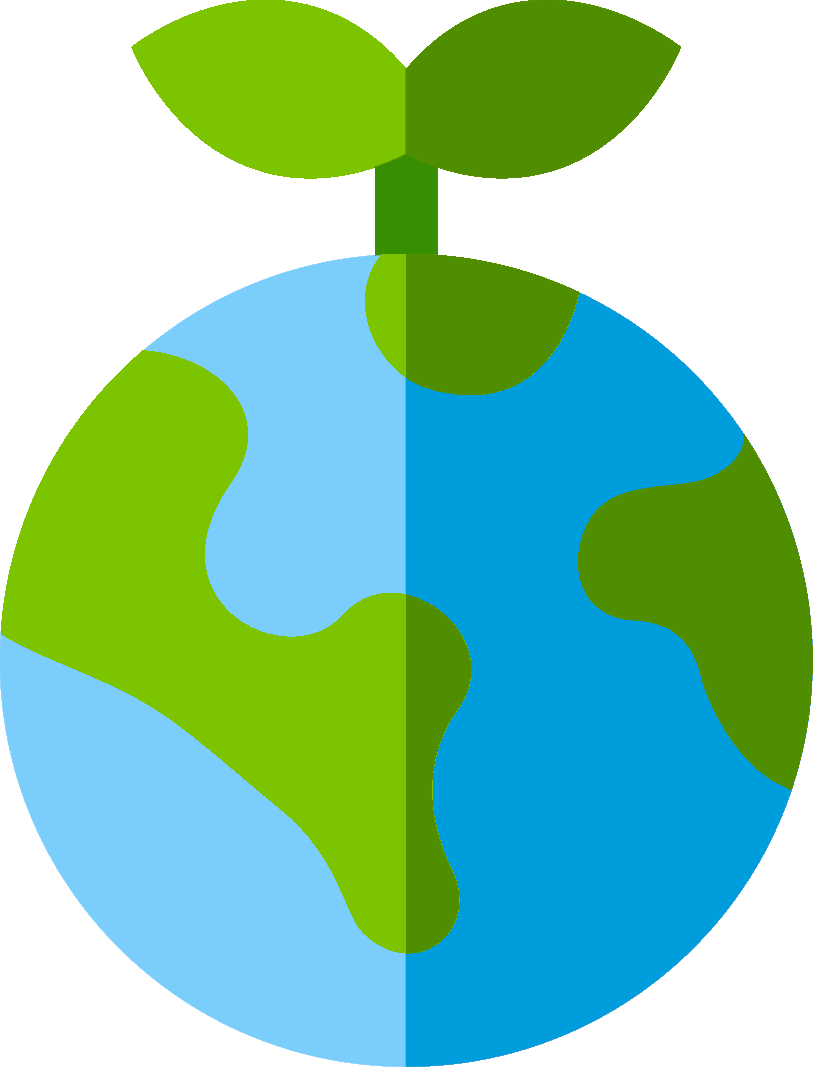 Hooray, we've got a new blog category! In this and the upcoming "Inspirations"-posts we're going to share the stories of awesome people, cool products or innovative companies that inspire us. Today we're starting off with a product that caught our attention because it has the same key-ingredient as our shakes, but has a totally different applicability… "Pulled Oats" by Gold & Green foods.
Read more