Blog Posts.
Here you'll find our latest blog posts. Everything from news, articles, features, and more.
We've met 5 vegan gamechangers.
30th July 2019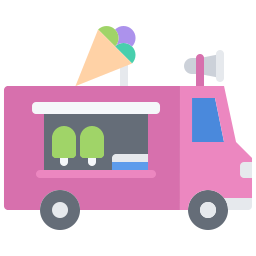 About three weeks ago, we've attended one of the events of the Vegan Entrepreneurs network of The Netherlands. We really wanted to go here to see and hear about the new vegan-minded concept (-ideas) but were enthusiastic to tell about our own product innovation READY as well. Next to 6 short pitches, of which we were one, we've all enjoyed a very delicious plant-based dinner, speed-dated with other entrepreneurs and listened to an interesting presentation of Jeroen Willemsen about plant proteins. Because we really enjoyed this evening and were super inspired by the other pitchers we thought of telling you about their amazing concepts in this month's inspirations post.
Read more