Blog Posts.
Here you'll find our latest blog posts. Everything from news, articles, features, and more.
Impacts of your Queal diet on packaging and the use of plastic.
1st February 2019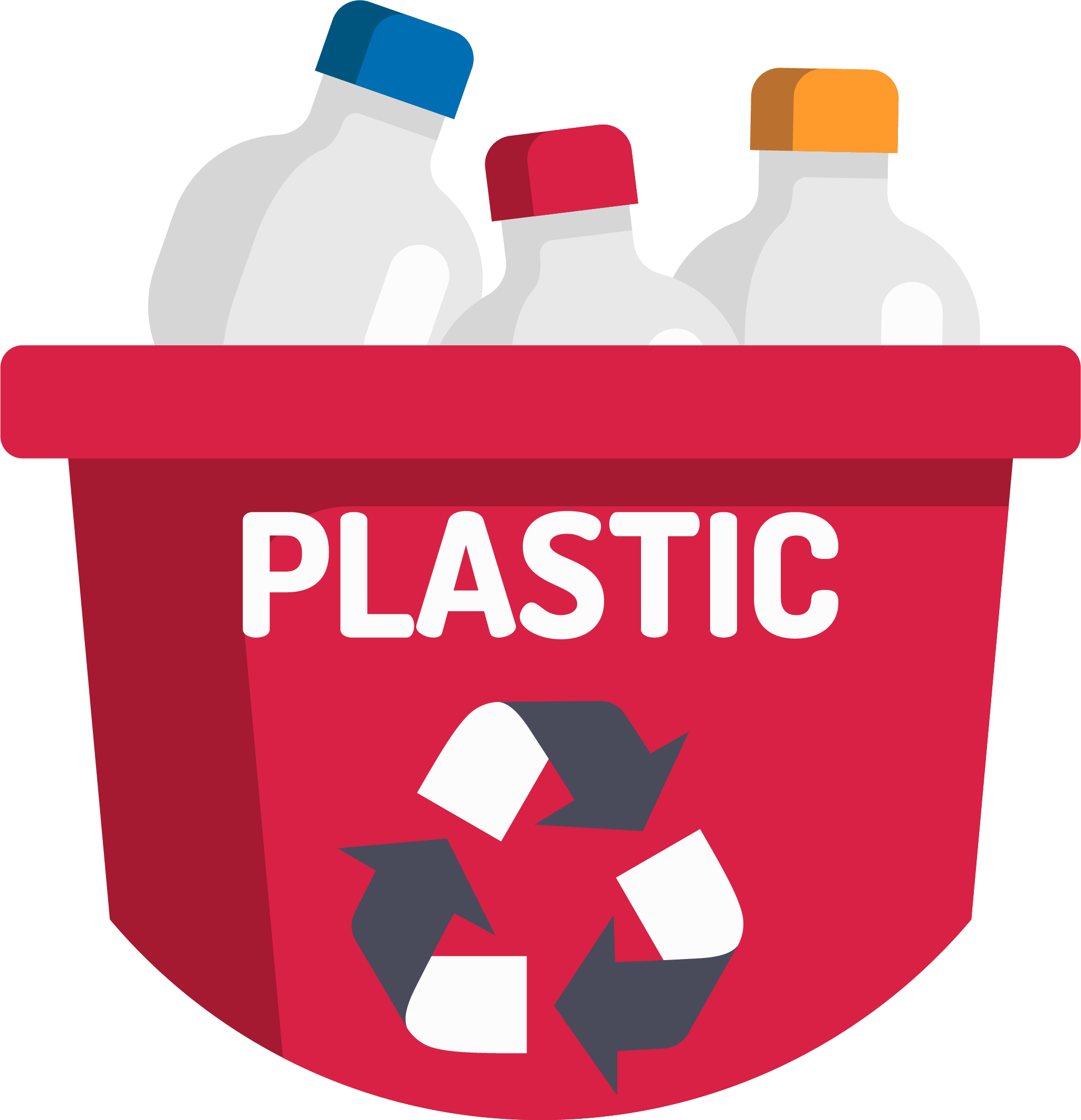 Packaging and its developments has had an immense impact on the food industry. The use of various techniques help us store, preserve protect and/or transport food in a better and more efficient way. But - unfortunatly - packaging nowadays also is a problem, mainly because of the materials we use and the way we deal with our waste. In this post, we'd like to tell you a little more about this topic in general, the way your Queal use has (postive) impacts and which improvements there are to make for us, as a company.
Read more