Blog Posts.
Here you'll find our latest blog posts. Everything from news, articles, features, and more.
GO Bars - New and Improved 2023
10th May 2023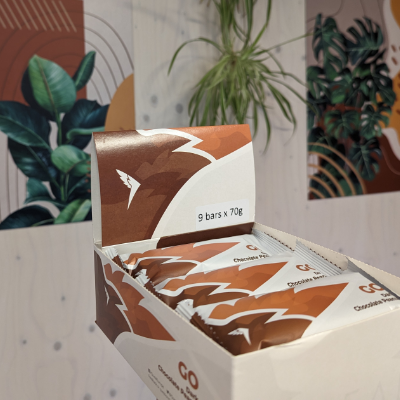 The wait is over; get your Queal GO Dark Choco Peanut bars right now! The new-and-improved GO bar is here to make your day more convenient.
Read more