Blog Posts.
Here you'll find our latest blog posts. Everything from news, articles, features, and more.
Personal growth enabled by Queal & Amplio.
18th June 2020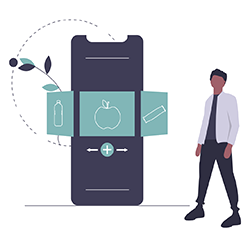 How coaching and complete meals help you achieve the most in life. Stop getting distracted and learn tools to help you become happier and focussed. Read on!
Read more