Blog Posts.
Here you'll find our latest blog posts. Everything from news, articles, features, and more.
Pricing Update Queal.
13th March 2020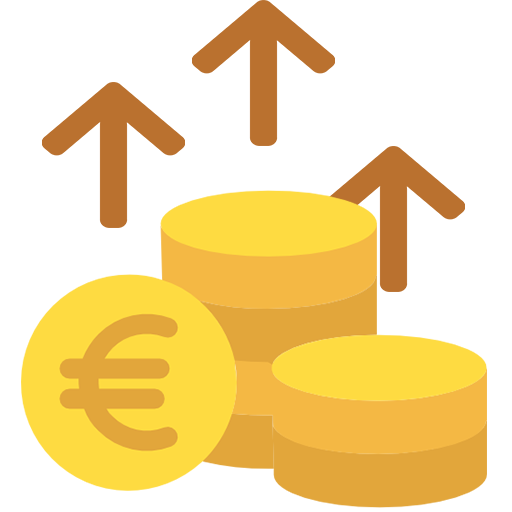 After having the same price for our products for the last 3 years, we're adjusting them today to reflect a few changes. It pains us that the prices have to be raised, but we do recognize that in this way we can keep on providing complete meals, at a still very competitive price, far into the future.
Read more