Blog Posts.
Here you'll find our latest blog posts. Everything from news, articles, features, and more.
From flavour idea to a new Limited Edition, the process explained.
11th March 2021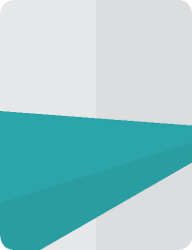 The current Limited Edition process is one we have from around the beginning of 2016 when we shifted from our previous production location to the current one. In this blog post, we'd like to talk you through the journey a Limited Edition makes, from the idea for a flavour to the end product.
Read more