Blog Posts.
Here you'll find our latest blog posts. Everything from news, articles, features, and more.
This view is filtered, click here to view all blogs.
Our newest Limited Edition Bombastic Bounty is now available!
28th January 2019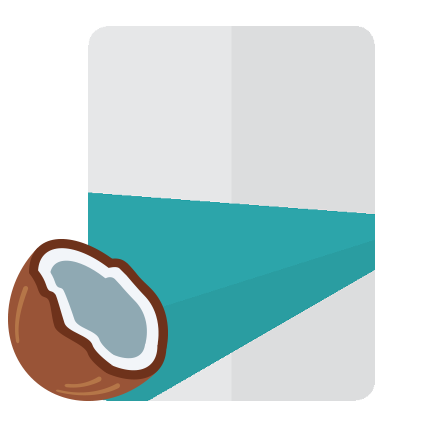 It's been 2019 for a few weeks now, and you might struggle a bit with holding on to your new-year-new-me healthy eating habits. Therefore - and also just because we like introducing amazingly flavourful Limited Editions - we thought it would be cool to make a nutritionally complete meal shake taste like a candy bar. So here it is: Bombastic Bounty!
Read more
Let's talk about whey protein!
18th January 2019
Whey protein is an animal-based source of protein and is derived from milk. It is most easily derived by separating it from casein - another protein present in milk - and is usually done so as a "leftover" in the cheese-making process. In this blog, we'll tell you a little bit more about its benefits and the reason we (still) use it in our Steady shakes.
Read more
Let's talk about vegan proteins!
17th December 2018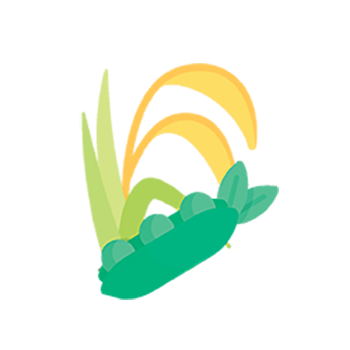 A new month means a new ingredient to tell you everything about. Have you ever wondered what source(s) of protein we use in our vegan shakes, and what aspects were important before we decided which of the many options we wanted to use in our plant-based products? Well… then this post is written just for you!
Read more
Let's talk about soy flour!
16th November 2018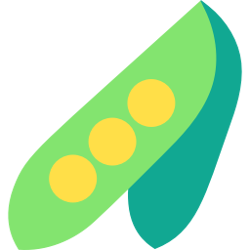 It's time for one of our ingredient blogs again. Today, we'll tell you all about soy flour, which we use as one of our main ingredients. By reading this blog, you'll learn about what soy flour is and how we use it. Also, we'll explain why we have chosen to use it.
Read more