Blog Posts.
Here you'll find our latest blog posts. Everything from news, articles, features, and more.
This view is filtered, click here to view all blogs.
Our improvements and activities in 2018's festive month
11th January 2019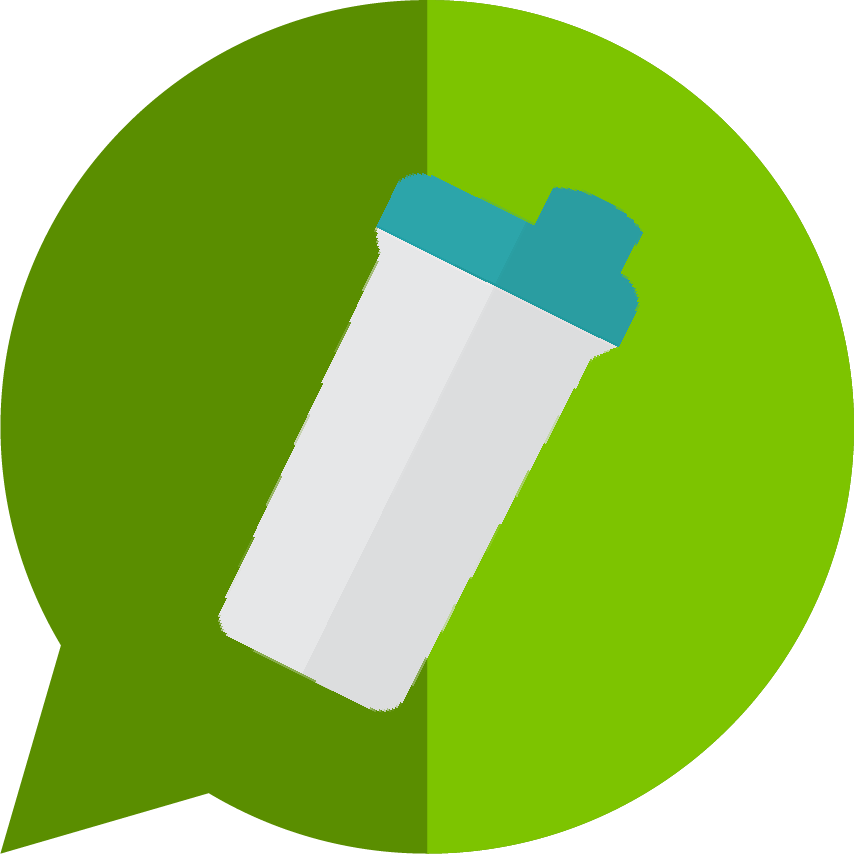 We have left the holidays behind us and, like the rest of the working world, we boot ourselves up - taking it easy. December is usually for us a quite uneventful month. But this year, it was far from quiet. Let's guide you through our activities and improvements of last December.
Read more
November's company update - a busy month.
10th December 2018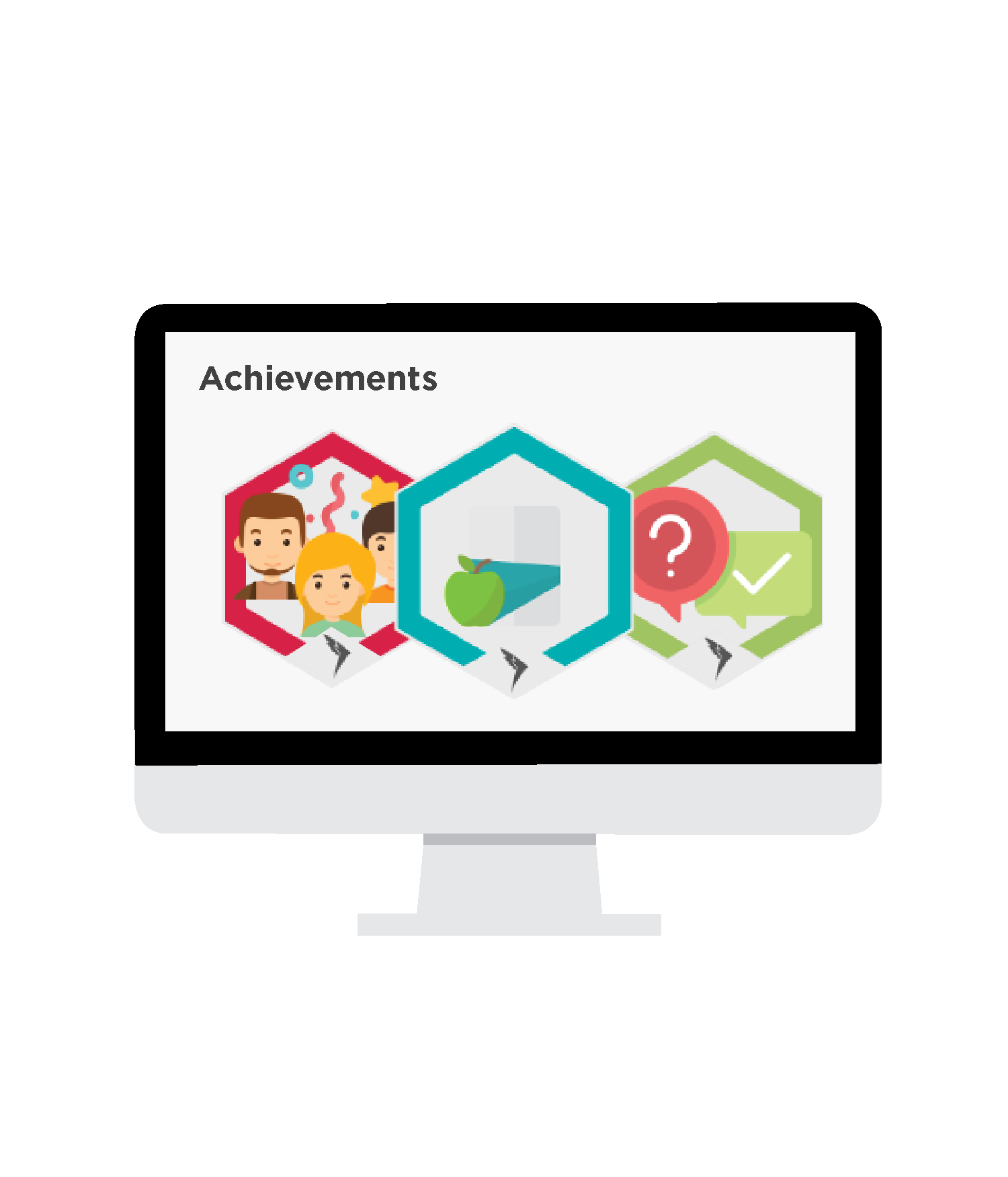 The launch of our newest product Ready, hosting an info-table at the Rotterdam Venture Cafe and an important pricing update. Read on to discover what we did last month and what we're currently working on.
Read more
October's company update - customers feedback
24th October 2018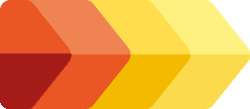 As you might have seen, we recently started our Queal improvement timeline. With this timeline, we want to keep you updated about both our past improvements and milestones as our current decisions and future steps to take. Every month from today on, we're going to write an update on this but today we're starting with a more general explanation.
Read more
Complete Food Survey 2018: the results are here!
5th October 2018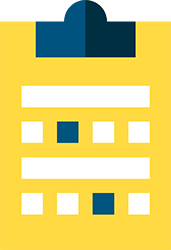 From the 19th until the 30th of September 2018, we ran the Complete Food Survey of 2018. Along with 13 other companies in the industry, we've gathered and analyzed opinions likes and dislike from current customers to be able to generate insights and serve them better in the future. Today, we've published this year's results. Curious? Read on!
Read more