Blog Posts.
Here you'll find our latest blog posts. Everything from news, articles, features, and more.
This view is filtered, click here to view all blogs.
The whats, whys and hows of vegetable oils in Queal.
10th March 2021
Everything you ever wanted to know about the vegetable oils in Queal meals! Read on to discover where our sunflower- and linseed oils are sourced, why we chose to use them and how they end up in our products.
Read more
Let's talk about soy flour!
16th November 2018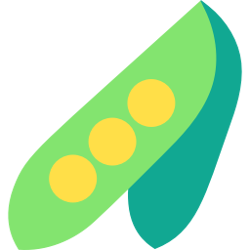 It's time for one of our ingredient blogs again. Today, we'll tell you all about soy flour, which we use as one of our main ingredients. By reading this blog, you'll learn about what soy flour is and how we use it. Also, we'll explain why we have chosen to use it.
Read more