Blog Posts.
Here you'll find our latest blog posts. Everything from news, articles, features, and more.
This view is filtered, click here to view all blogs.
A different perspective on molecular flavouring with ATOMA.
20th December 2018
Where does the strong preference of natural flavouring come from and why do we see artificial aromas as inferior to flavouring extracted from e.g. real fruits? December's inspirational post is about ATOMA, a concept about molecular flavouring by Alexandra Genis.
Read more
Ace & Tate is "working on it" too.
24th November 2018
In Novembers inspirations post, we'll talk about the recent "We're not a sustainable company" post by Ace & Tate, a company that sells glasses. Curious? Then read on!
Read more
Pulled Oats are here to stay!
12th October 2018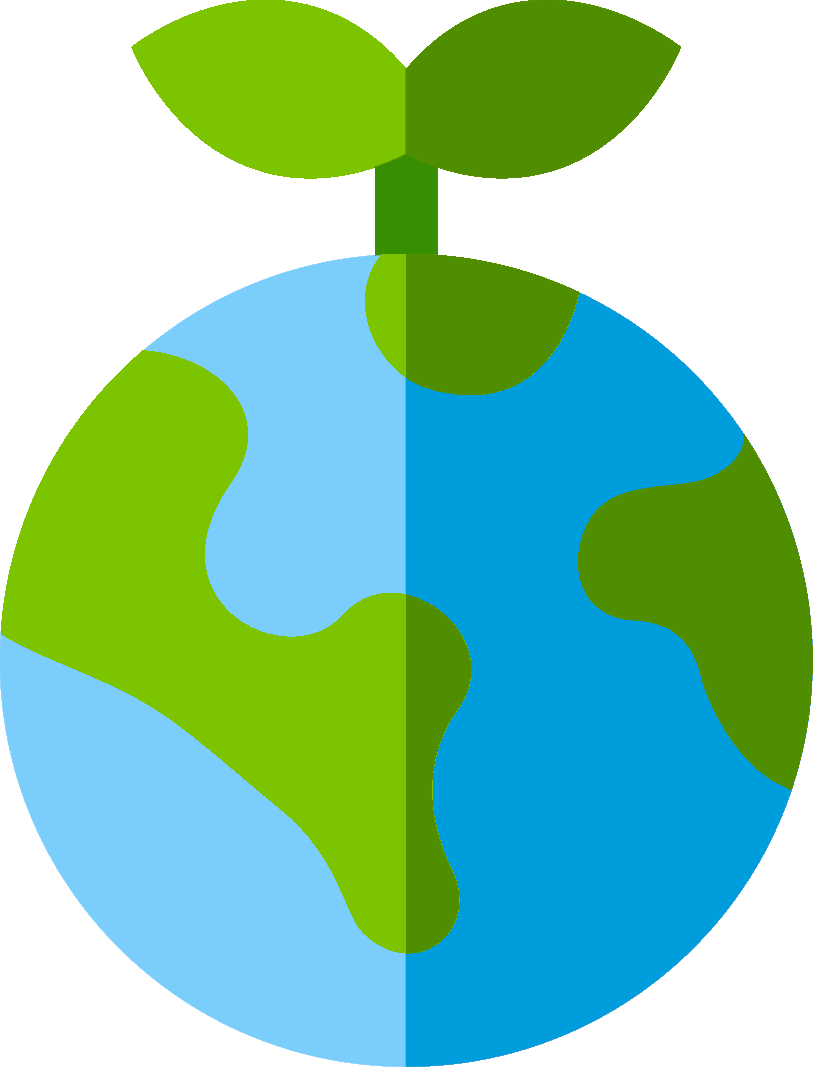 Hooray, we've got a new blog category! In this and the upcoming "Inspirations"-posts we're going to share the stories of awesome people, cool products or innovative companies that inspire us. Today we're starting off with a product that caught our attention because it has the same key-ingredient as our shakes, but has a totally different applicability… "Pulled Oats" by Gold & Green foods.
Read more