Blog Posts.
Here you'll find our latest blog posts. Everything from news, articles, features, and more.
This view is filtered, click here to view all blogs.
All the steps of developing a new complete meal: our road to READY.
20th May 2019
Last december, we've welcomed a new member to the Queal family: READY. To show you what the process of developing a new Queal product looks like, we've decided to put it all up in a blog post. And here it is: our road to READY!
Read more
Queal Ready is now available
20th December 2018
After a successful period of pre-orders, and an amazing Ready Ride this morning, we're happy to announce that Ready "Berry Good" and "Carrot Break" are now both available in our webshop! We hope Ready will be a great, warm alternative if you were previously used to nutritionally complete shakes and bars, or that it will help you get introduced to the concept of complete foods in an easier and more low-threshold way.
Read more
Let's talk about vegan proteins!
17th December 2018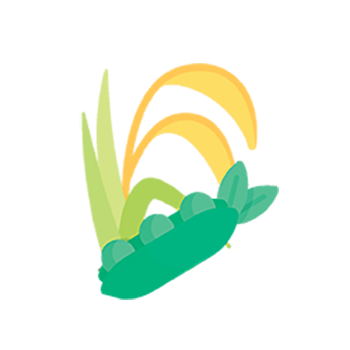 A new month means a new ingredient to tell you everything about. Have you ever wondered what source(s) of protein we use in our vegan shakes, and what aspects were important before we decided which of the many options we wanted to use in our plant-based products? Well… then this post is written just for you!
Read more
5 reasons to pre-order Queal Ready
16th November 2018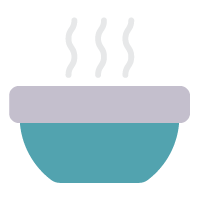 Have you heard of our newest product Ready yet? In this blog, we'll give you 5 reasons to pre-order. Go take a look!
Read more