The Queal Gift Shop is now online.
September 9th 2019
Starting immediately, we have revamped the way we offer free rewards to our most loyal Queal customers! You can visit our new Gift Shop to exchange Queal Points for cool stuff.
---
Spend Queal Points.
You already earned Queal Points by being a Queal customer. These used to work by increasing your Queal Level, which gave you free pending gifts. We have now changed this system to be more clear and direct: Spend Queal points to receive rewards.
For each €1,- spent on Queal, you (have) receive(d) 10 QP (Queal Points). You can also earn Queal Points by completing Unboxing Challenges, or being an active member of the Queal community forum.
These Queal Points can now be spent to get free stuff! For example, you can add a Queal Mug to your next order for 1250QP.
Visit the Gift Shop.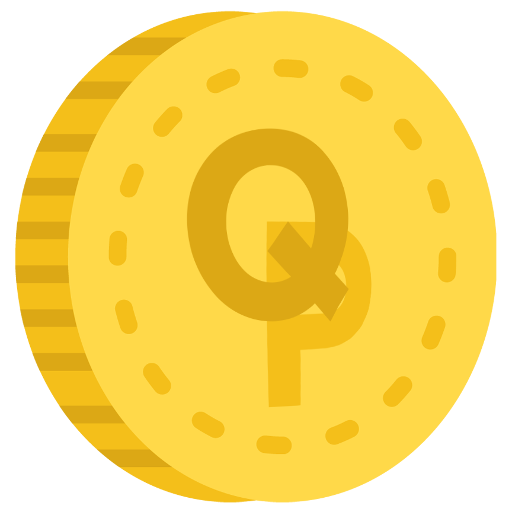 Previously Earned Queal Points.
For those customers that have been with us for a while already; You may have already earned a fair number of Queal points. We have taken your total amount of Queal Points ever earned, and reduced it by any rewards you may have received in the past (for levelling up). Any remainder is now available in your Queal Point Balance to spend as you wish.
Visit the Gift Shop.
---